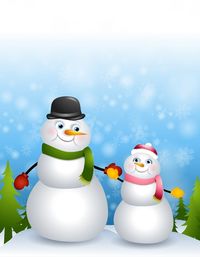 I'm just about eleven weeks into this fatherhood gig, so I'm not exactly a seasoned dad. Nevertheless, I thought I'd share the following random observations:
1. It's true what everyone says about the disorientating aspects of this experience. Sleep has been disrupted and I've had to develop a more intimate relationship with chaos and uncertainty--a difficult prospect for a creature of routine. As my friend and fellow writer T. Kyle King puts it, "Everything in your life now operates approximately on the same schedule as boarding the last helicopter out of Saigon." (And that's just my experience. Increase these feelings exponentially and factor in the responsibility of being the sole food source and you might have some approximation of what my wife is going through.) However, I don't think any of the disruptions above are what I'll ultimately hold in my memory. Each time my daughter looks at me with those deep, soulful eyes, I catch a glimpse of the divine mystery. This happens countless times every day. That's what I'll take with me.
2. There are certainly times when I look into her face and wonder about the person she will become. But mostly my daughter has taught me to live in the present--to enjoy every single moment and experience her for who she is now.
3. I don't think I can convey in words the power of her smile, but I feel like it was genetically engineered to deliver concentrated shots of happiness to anyone on whom she bestows it. I'm sure most parents feel that way about their children, but that doesn't in any way diminish the effect that my baby's glowing, guileless grin has on me.
4. I am grateful for the privilege of being a dad. I hope that I will always remain in awe of the wonder of life, and, even when facing the challenges ahead, I pray that I will never take this blessing for granted.