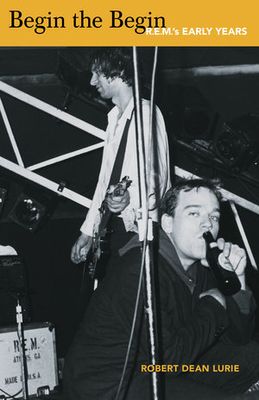 For the music lover on your holiday gift list, Begin the Begin: R.E.M.'s Early Years is now available at Amazon US, Amazon UK, and Booktopia (Australia). For the superfan, I recommend pairing it with Rodger Lyle Brown's excellent Party Out of Bounds, the definitive treatment of the early Athens, GA music scene.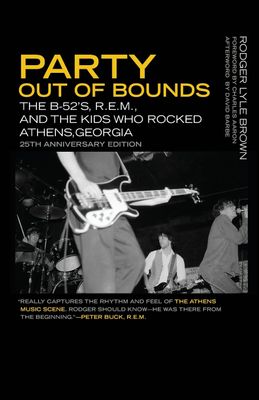 Additionally, Begin the Begin is in stock now at the following independent bookstores:
Avid Bookshop (Athens, GA)
Parnassus (Nashville)
Changing Hands (Tempe/Phoenix)
Powell's (Portland)
Happy Holidays!